Drug for treatment of eczema and dermatitisCharacteristics of
Rinderon Vs
Rinderon Vs is a drug for skin diseases, including eczema and dermatitis, that treats symptoms such as rash and itchiness related to them, and it is a topical steroid classed as strong, which is the strongest group of OTC drugs.
You can choose from three forms, ointment, cream, or lotion, whichever is suitable for affected areas according to conditions.
About Rinderon Vs
How to use topical steroids
Apply the proper amount of Rinderon Vs Ointment, Cream, and Lotion
to the affected area one to several times a day.
"1 FTU = about 0.5 g," the amount of ointment or cream from the end of the index finger to the first crease in the finger of an adult, is used for application to an area twice the size of the flat of an adult's hand with the fingers together.
A 0.5 g dollop of lotion is appropriate to apply to an area twice the size of the palm of an adult's hand.
Put the drug on the affected area and spread it gently, not rubbing it strongly.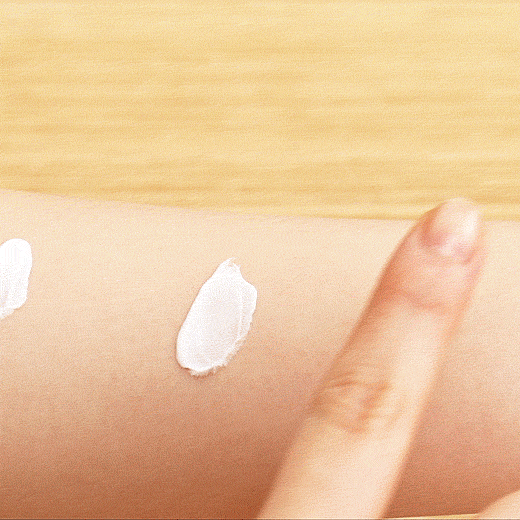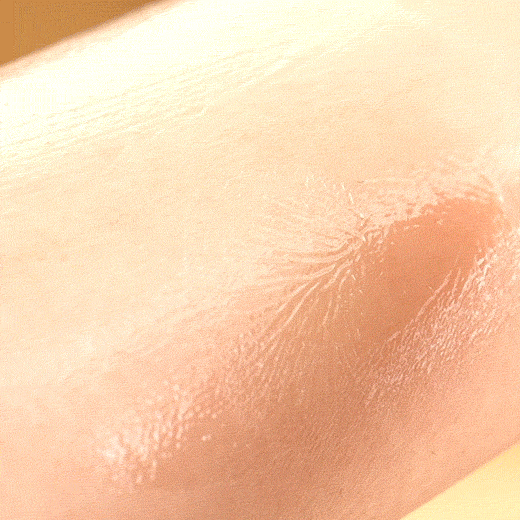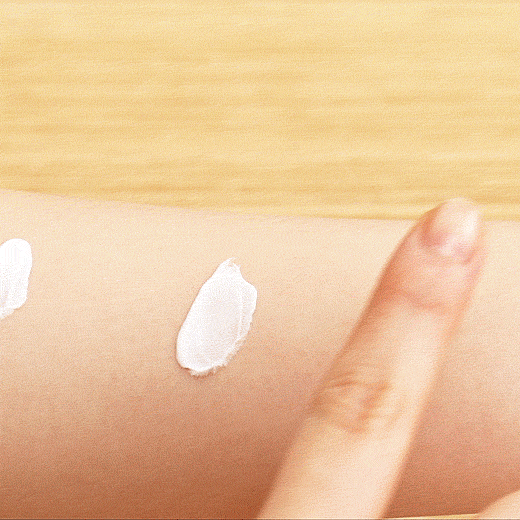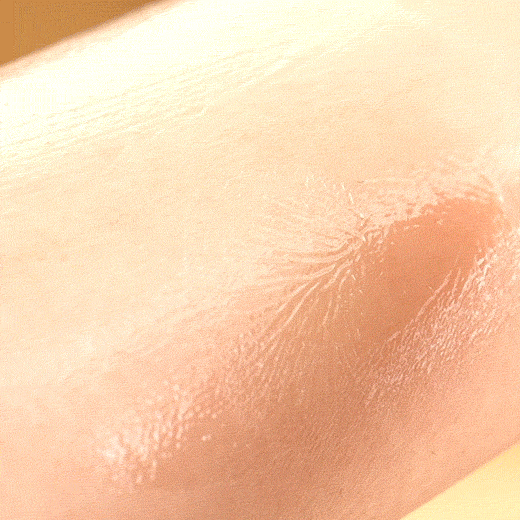 How to use Rinderon VsRinderon Vs has beneficial effects against daily skin troubles and various kinds of dermatitis.
As Rinderon Vs Ointment, Cream, and Lotion contain "betamethasone valerate," which has a strong anti-inflammatory effect, they have beneficial effects against eczema, dermatitis, heat rash, rash, itchiness, chilblains, insect bites, and hives.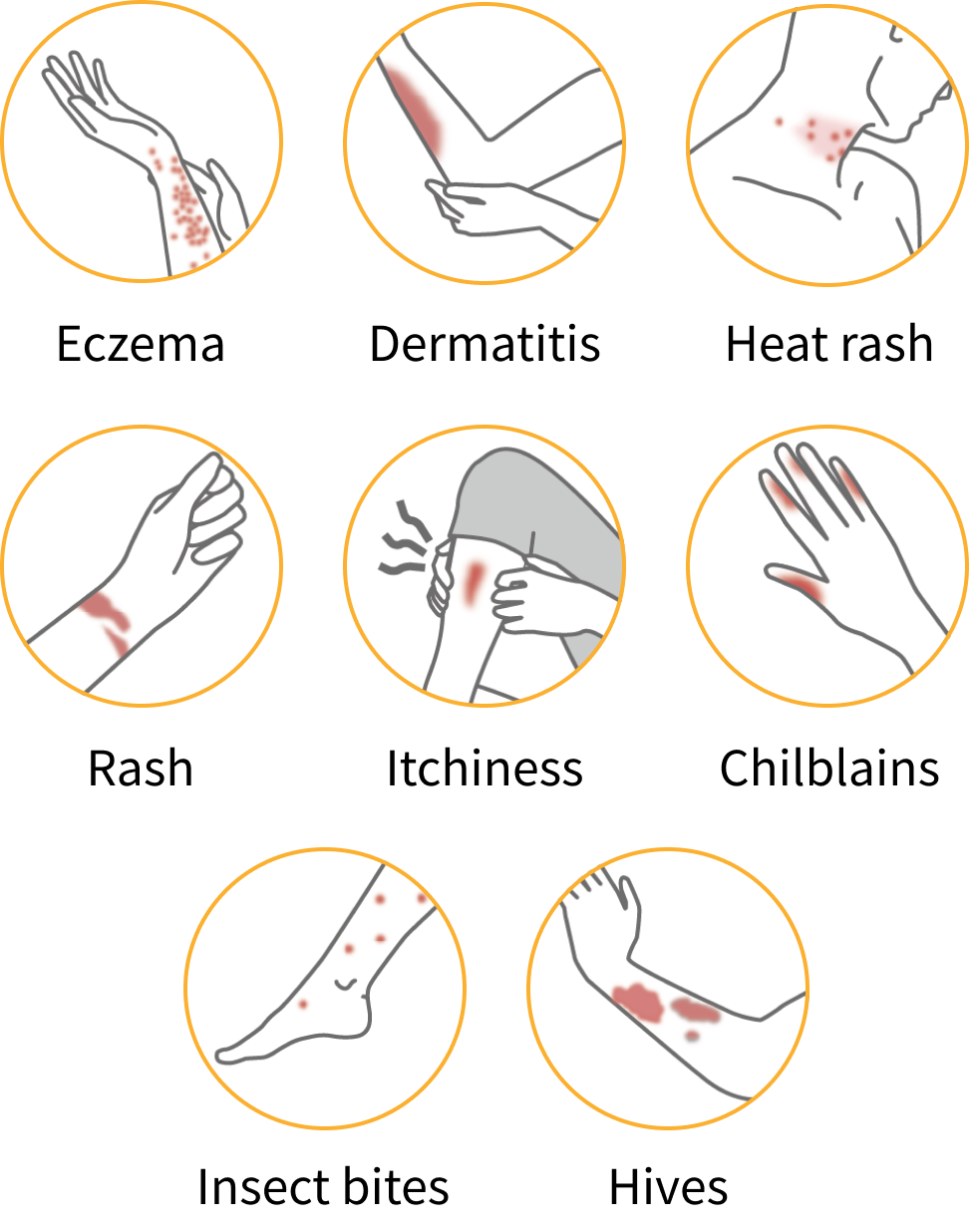 How to buy

Rinderon Vs can be bought from a pharmacist or registered seller at a pharmacy/drugstore.

Find out more

For your better understanding

Rinderon Vs is a designated class 2 OTC drug.

Find out more